We treat musculoskeletal injuries and only offer proven, evidence-based, cost-effective treatments.
All of our physical therapists are Doctors of Physical Therapy and hold certifications in Dry Needling, Spinal Manipulation or both! We also offer advanced, soft tissue treatment techniques like: Cupping, Instrument-Assisted Soft Tissue Mobilization and Taping. We have Board Certified Orthopedic Specialists and Fellowship trained physical therapists on staff to help oversee and coordinate care.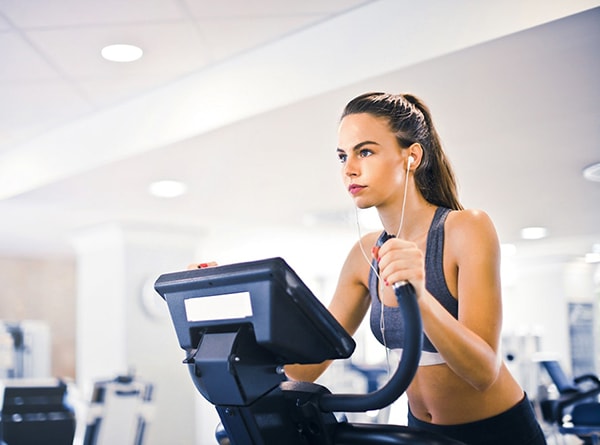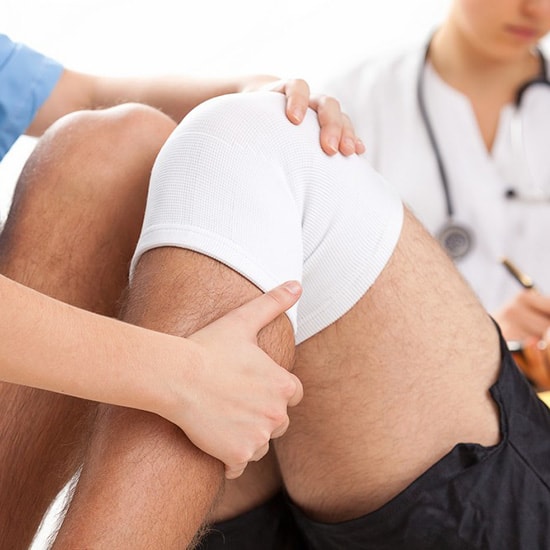 Worker's Compensation
We are a highly sought-after practice for Worker's Compensation injuries. Our ability to offer initial appointments within 24-48 hours at times that are convenient to the working population has elevated our practice to a primary referral choice for injured workers.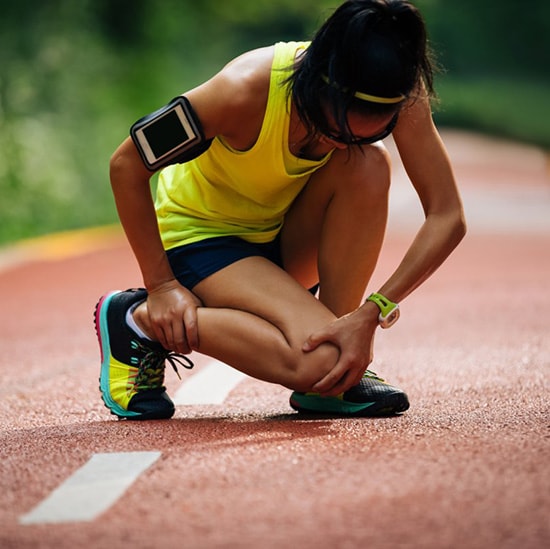 Sports Injuries
Including: Tendonitis, Bursitis, and Repetitive Strain Injury. We offer same day/next day appointments to quickly address your sports injuries. Whether you're a competitive athlete or a weekend warrior, we can coordinate your recovery. We also have access to the area's finest sports medicine physicians, surgeons and podiatrists that we consult with and refer to on a regular basis to offer you the highest level of care possible.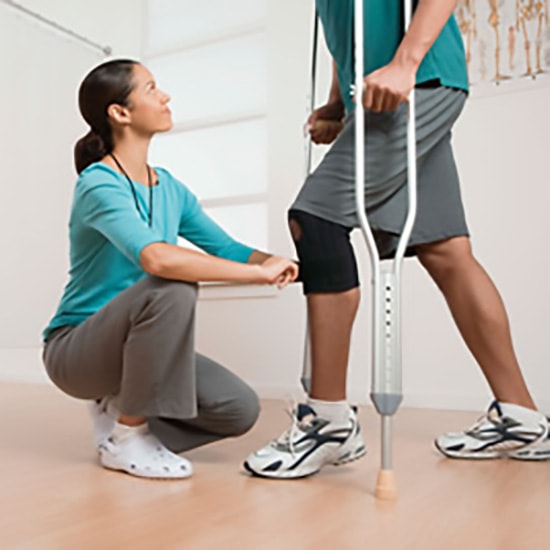 Post-Operative Orthopedic Rehabilitation
When recovering from any orthopedic, foot and ankle, or upper extremity surgery, our primary focus will be restoring your ability to return to the things you love. We have extensive experience and have formed lasting relationships with most surgeons in the area. We have also observed many of our patient's procedures in the operating room for a better understanding of their rehabilitation needs.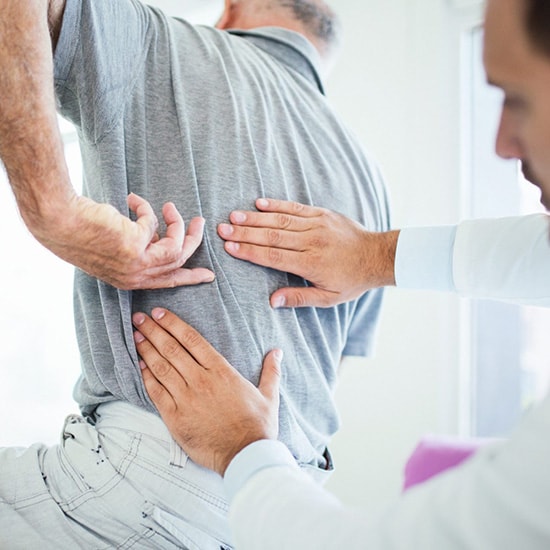 Acute & Chronic Low Back & Neck Pain
Our advanced training affords us the ability to quickly and effectively identify impairments that may be adding to your spine pain using the best current evidence for evaluation and treatment. We blend a variety of manual therapy techniques like spinal manipulation, dry needling, and instrument assisted soft tissue mobilization with an active exercise based approach to achieve outstanding outcomes.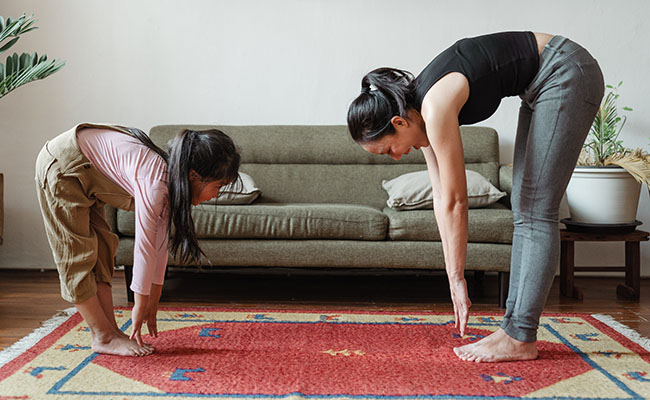 High Co-Pay, High Deductible, Self Pay, or Medicare? Compare our average cost and outcomes to your local hospital. Go to www.mymedicalshopper.com and compare for yourself.
Access to Patient Resources
Looking for answers or want to get a jump start on forms for your next visit?
Get Started Today
Use the form below to request a visit and we'll be in touch!