Get Stronger, Get Better, Get Moving
Whether it's a mild sprain, major surgery or chronic pain, we're here. High-quality care, tailored to you.
Why Nashua Physical Therapy?
At Nashua Physical Therapy, every patient's story is different and we listen to them all. Our therapists are here to provide a comprehensive plan to get you back to the things you love with a variety of the latest, and most effective, evidence-based techniques.
You'll leave Nashua Physical Therapy feeling stronger, quicker, and with a long-term plan to stay pain-free.  No more missing out on life. No more sitting on the bench. Start your recovery today! Call (603) 854-5885 to schedule an initial evaluation or Contact Us.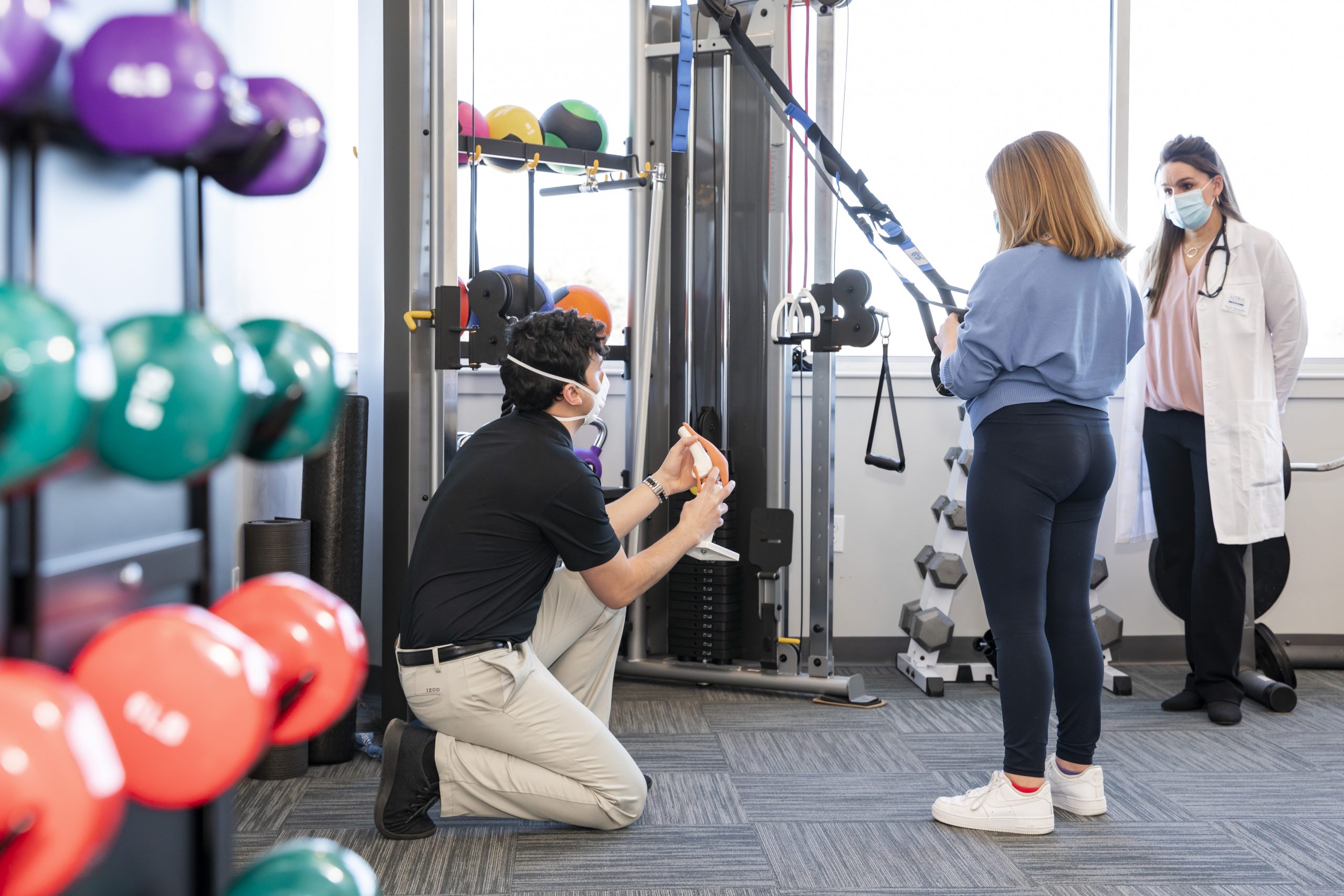 We're here to provide you with an individualized plan to get you back to living a pain-free lifestyle. We treat sprains, strains, arthritis, sports injuries, provide pre and post-operative orthopedic care, and much more!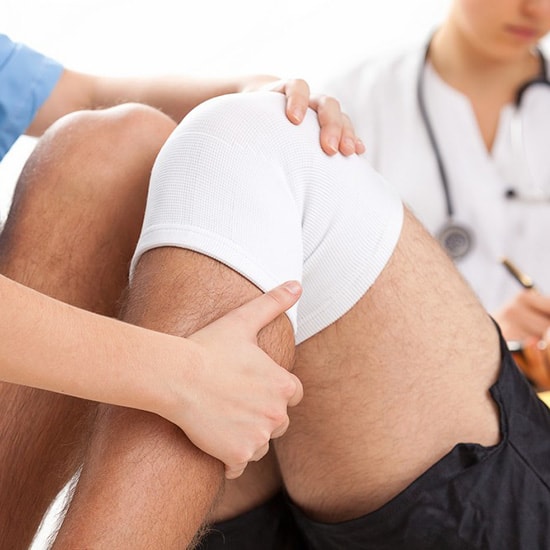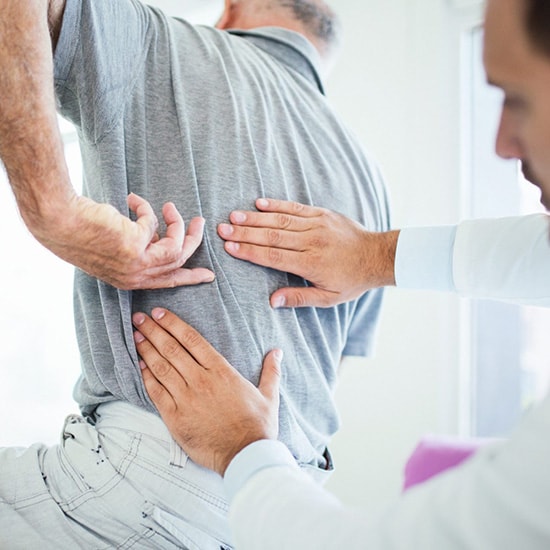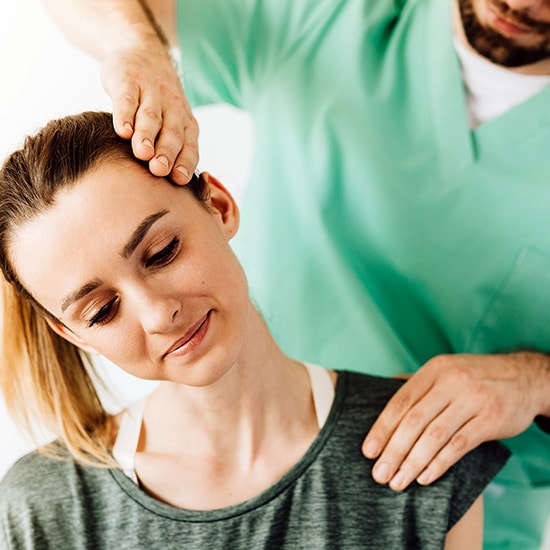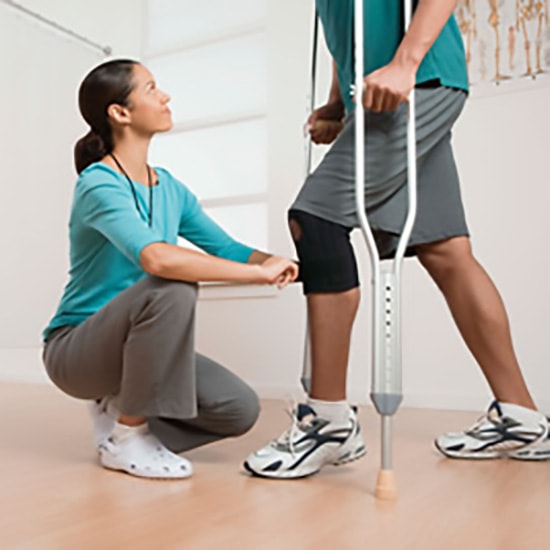 Orthopedic Rehabilitation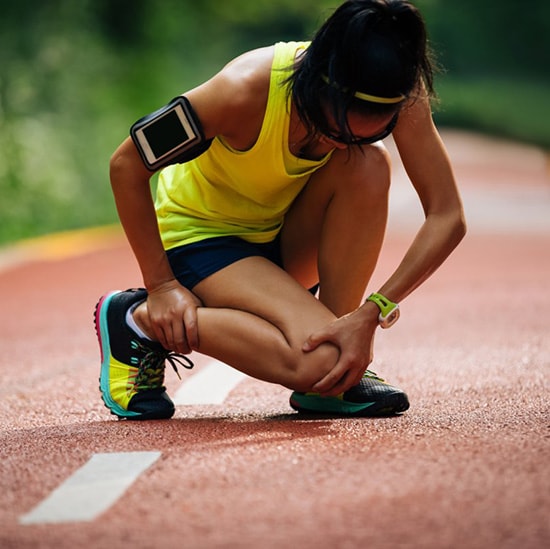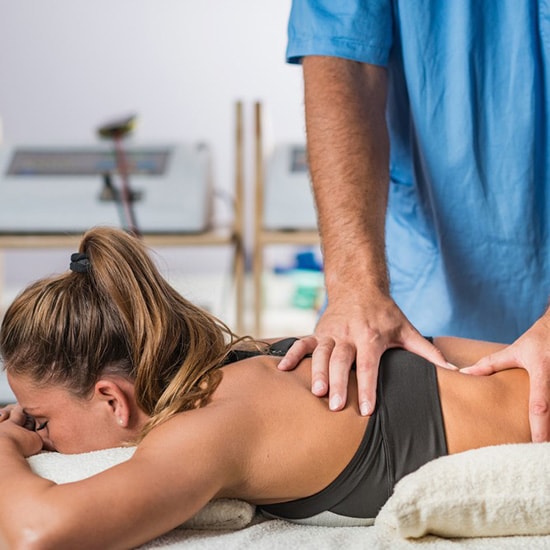 Access to Patient Resources
Looking for answers or want to get a jump start on forms for your next visit?
"Always there for me"
Conor is always there for me whether it be an acute or debilitating injury. He is very accommodating and always gets me on the path to recovery right away, and has a great sense of humor. I can always expect to leave feeling better than when I walked in.
Brandon Higgins
Professional Boxer
"I am out of pain and more aware of my body"
I was extremely lucky to work with Conor through a pretty scary neck injury. Not only did he resolve a seized neck through skilled therapy techniques, but he also educated me on gaining and maintaining good mobility, exercise, and function. Now I am out of pain and more aware of my body.
Ted C
"Knowledgeable & Professional"
Conor is Awesome! He is knowledgeable and professional. He has helped me with my neck pain, shoulder pain and rehab after my hamstring surgery. I recommend him to all of my friends and family!
Carina P.
"Worked like magic"
Conor first offered dry needling for nerve issues in the back of my legs a few years ago. Nothing was working and I was desperate for relief. It worked like magic and have continued receiving care from him whenever I have a flare up. Extremely professional and kind! Highly recommend! 
Maggie G.
Get Started Today
Use the form below to request a visit and we'll be in touch!