Get Stronger, Get Better, Get Moving
Whether it's a mild sprain, major surgery or chronic pain, we're here. High-quality care, tailored to you.
Why Nashua Physical Therapy?
At Nashua Physical Therapy, every patient's story is different and we listen to them all. Our therapists are here to provide a comprehensive plan to get you back to the things you love with a variety of the latest, and most effective, evidence-based techniques.
You'll leave Nashua Physical Therapy feeling stronger, quicker, and with a long-term plan to stay pain-free.  No more missing out on life. No more sitting on the bench. Start your recovery today! Call (603) 854-5885 to schedule an initial evaluation or Contact Us.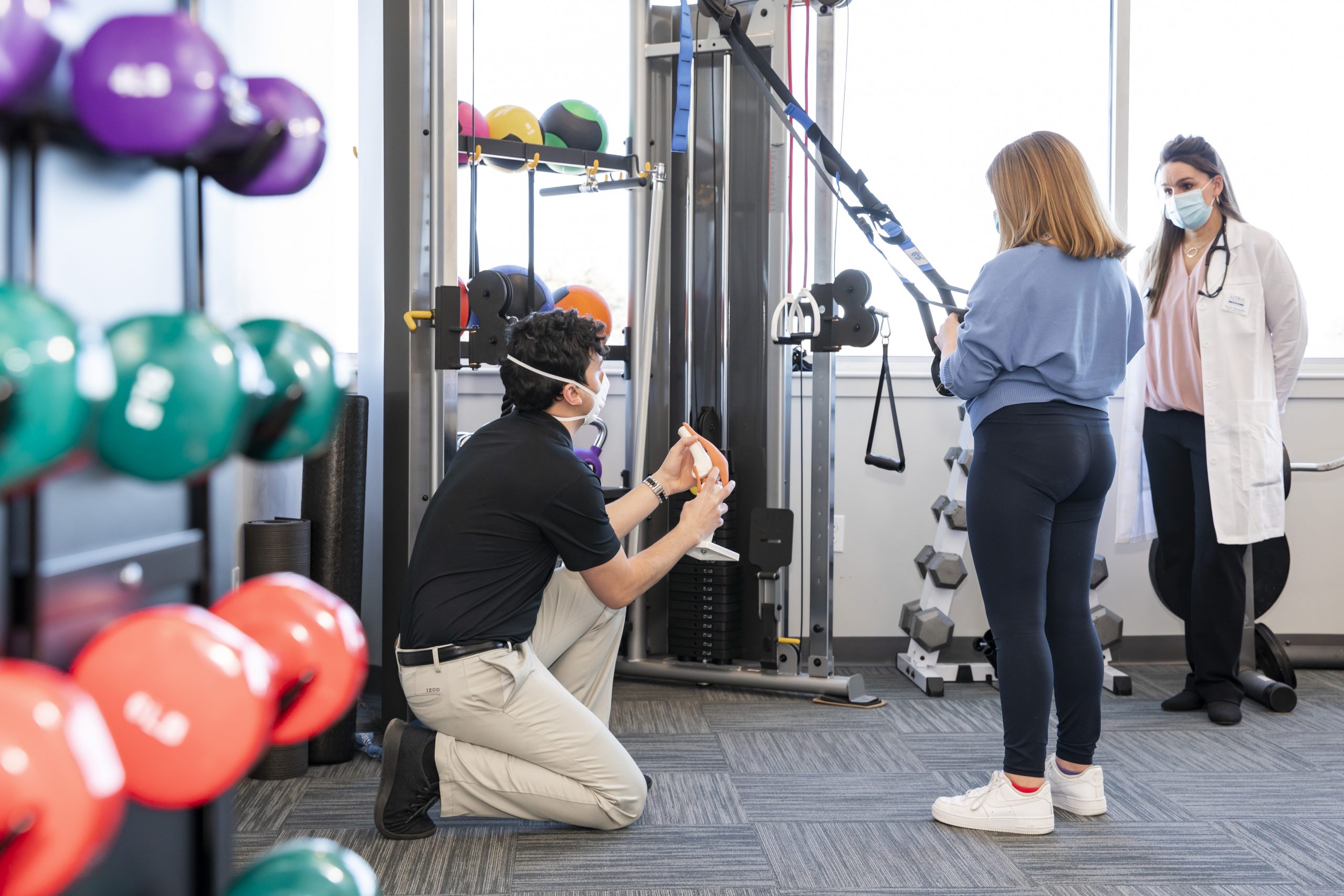 We're here to provide you with an individualized plan to get you back to living a pain-free lifestyle. We treat sprains, strains, arthritis, sports injuries, provide pre and post-operative orthopedic care, and much more!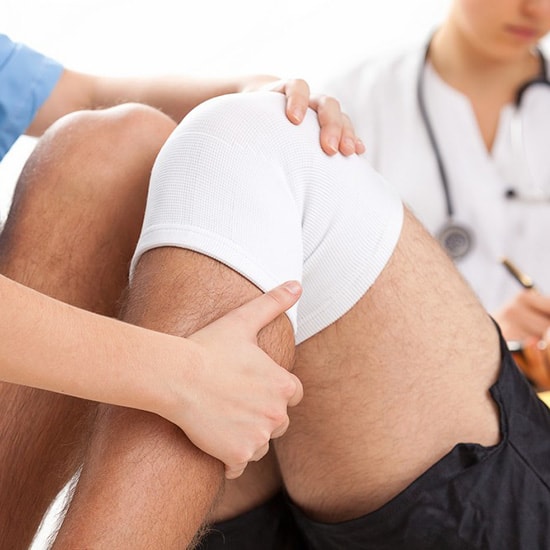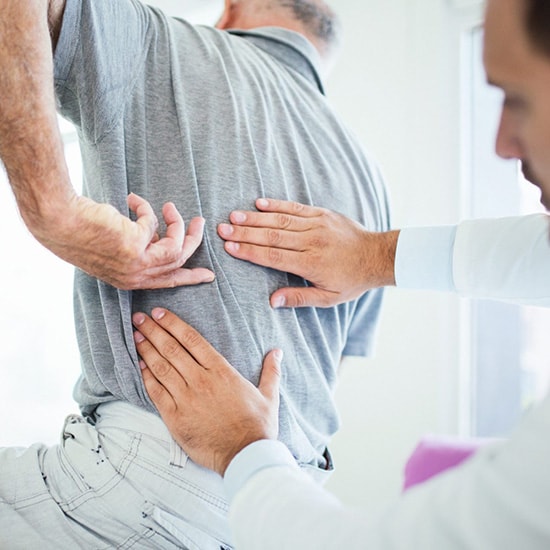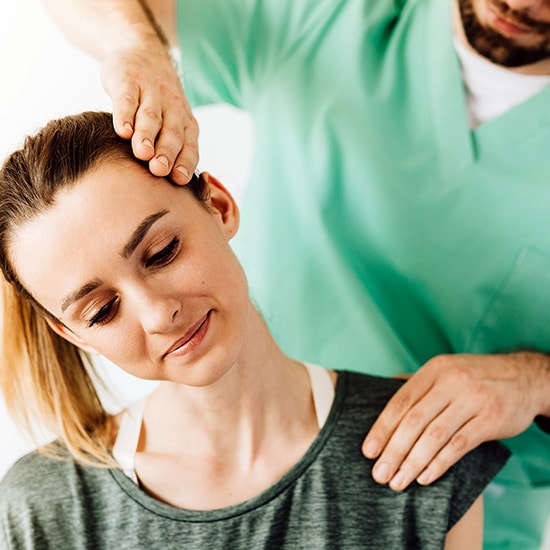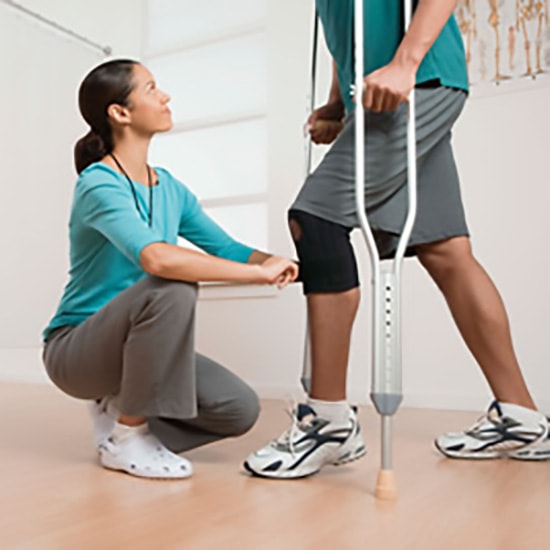 Orthopedic Rehabilitation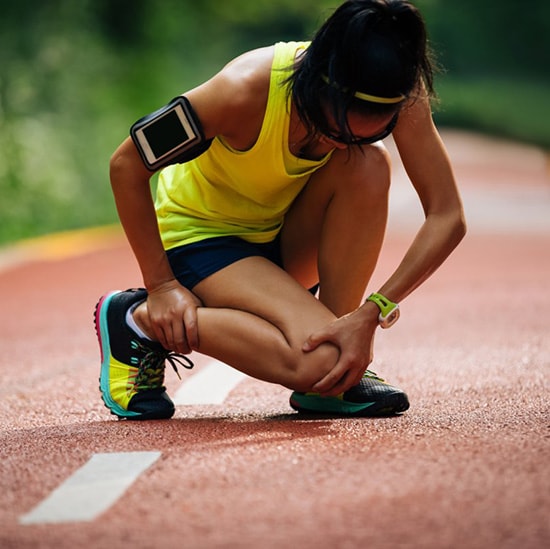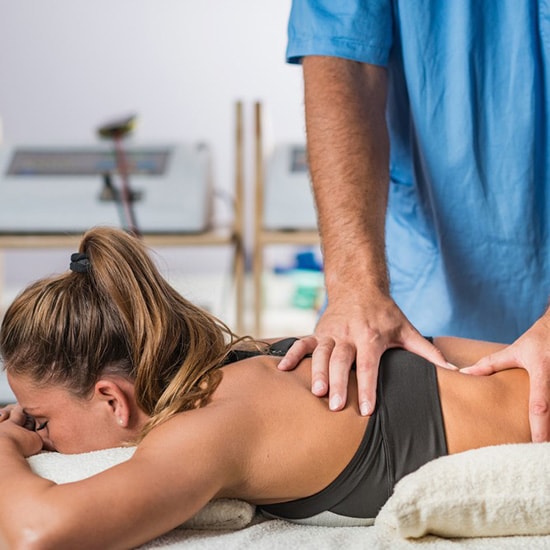 Access to Patient Resources
Looking for answers or want to get a jump start on forms for your next visit?
Get Started Today
Use the form below to request a visit and we'll be in touch!